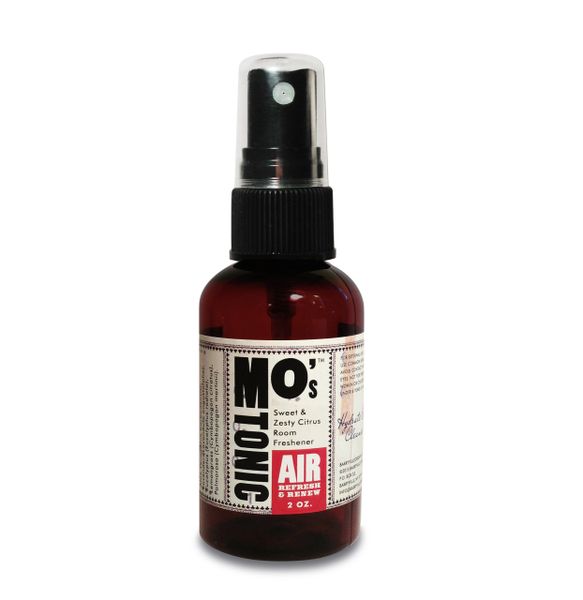 Air Refresh & Renew 2 oz
An uplifting and grounding blend that delivers a delightful freshness to rooms, cars, clothes* and linens. It is really wonderful at your work desk or when you need a boost for clarity or a break from the day. The blend of Citrus, Patchouli, Ginger, Eucalyptus and Lemongrass essential oils will neutralize and overcome even stubborn or unpleasant odors (smoke, must and bathroom). We spray it in on door handles and shared phones to sanitize them or we simply spritz it into the palms of our hands and inhale directly. It's that good.
*Yuh.. Use common sense practice. Spot check on clothes for possible staining.